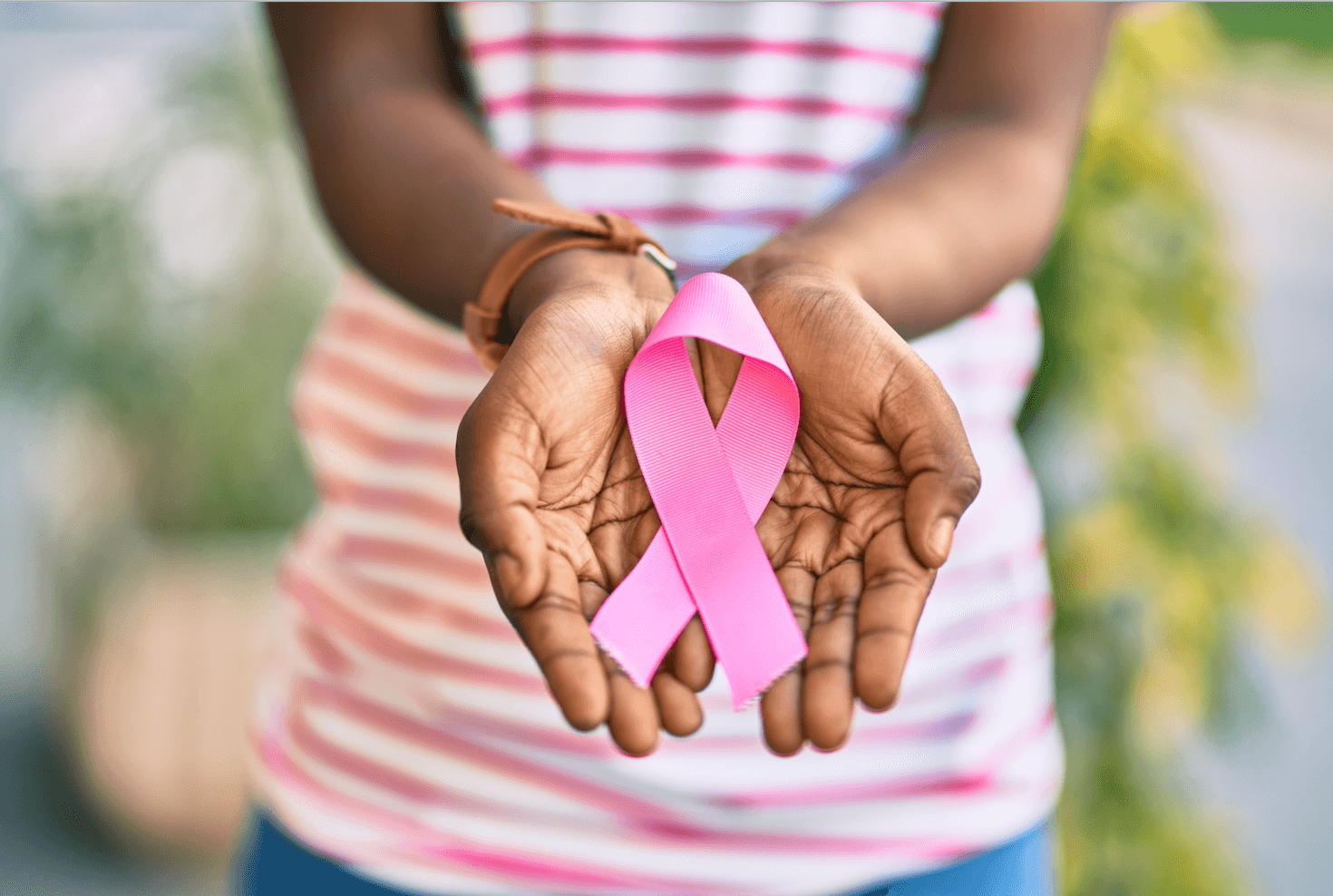 October is Breast Cancer Awareness Month! However, breast cancer is not just a month. This October and beyond, show you care and be aware.
Every Ribbon Matters
Breast Cancer Awareness Month annually occurs every October. Since 1985, the American Cancer Society and international partners have launched the health campaign to raise awareness, funds for research and, ultimately, prevent breast cancer.
In 1992, Evelyn H. Lauder (daughter-in-law of Estée Lauder), co-created the pink ribbon to bring the health issues surrounding breast cancer to the global stage. Today, we still symbolize Breast Cancer Awareness Month with a pink ribbon.
Raising awareness is critical; 1 in 8 women is at risk for developing breast cancer in her lifetime.
Support the Cause the Fitzgerald Way
Throughout 2020, breast cancer screenings and preventive measures drastically decreased. This month, we should rise and prevail with education, screenings, and support.
This October, we're collecting donations for the Brem Foundation. Proceeds will maximize communal efforts, education, physician training, and access to resources. Furthermore, funds will be allocated to the Re-Bra Program: donated and cleaned bras for those who have recently undergone breast surgery.
On Wednesdays, We Wear Pink!
Every Wednesday, Fitzgerald staff will wear pink to show their support. We encourage all residents to accessorize with something pink on Wednesdays, too.
Additionally, our leasing office will be offering treats every other Wednesday throughout the month. So, keep an eye out for further communications from us to enjoy some treats this month!
Fitzgerald residents, let's raise awareness about breast cancer, together.