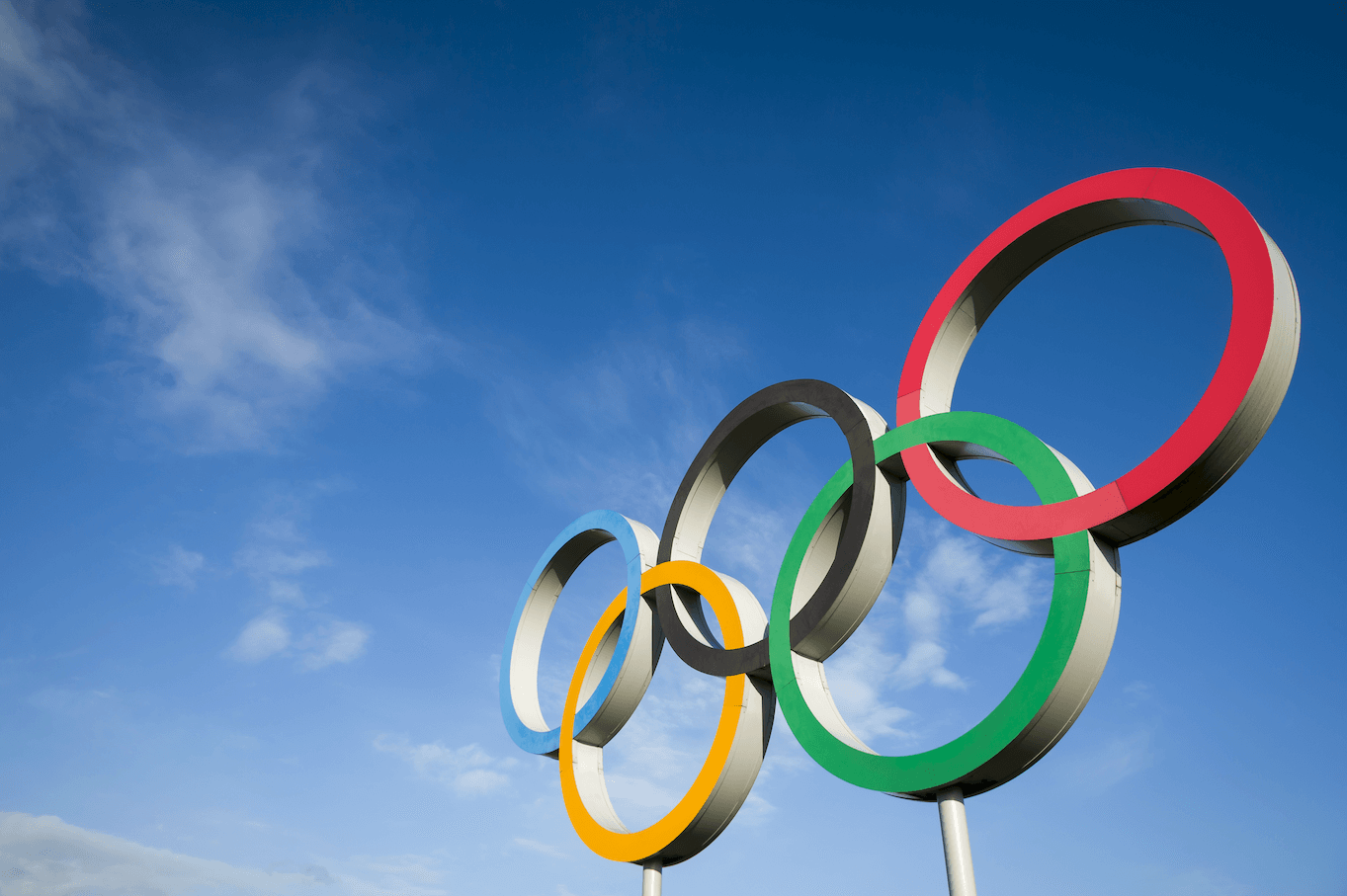 We're in the middle of the summer, which means that it's the perfect time to spend time outdoors! There are plenty of fun ways to take advantage of the warm weather and enjoy the summer sun in Baltimore.
The 2021 Olympics is going to be one of the biggest events of the summer, and The Fitzgerald will be hosting their own competition for residents in honor of it! The Fitz Cornhole Olympic Tournament will take place the day before the Olympic Opening Ceremonies, on July 22 from 5-7pm. The tournament will take place by the pool and light refreshments will be served, so stop by to get in on the action by participating in the game, or just watch!
If you're looking for more summer fun, be sure to check out these fun-filled activities in Baltimore, all not too far from your home at The Fitzgerald:
SipAhoy CycleBoats
SipAhoy CycleBoats offers Baltimore's first BYOB party boat experience, and it is certainly an experience that you do not want to miss out on this summer! The ship features a dance floor, as well as the ability to power the boat and control the music yourself, allowing you to make this experience truly unique! The 90 minute cruise starts and ends at Harborview Marina and can fit up to twenty guests.
Water Taxi Experiences
Water taxi rides are a summer favorite in the city, and Baltimore offers a variety of water taxi experiences to enjoy this summer! The water taxi runs specialty cruises Thursday-Sunday with hours held outside of normal hours of operation. Types of cruises offered include their Brews Cruise, BYO Cruises, and Sunset Cruises.
Urban Pirates
The Urban Pirates boat tour is a one of a kind boating experience that sails out of Fells Point's Ann Street Pier. Known for their Bring Your Own Grog cruises, which take place on Fridays and Saturdays, Urban Pirates will teach you how to talk, act, and feel like you are truly living the life of a pirate! Cruises are extremely popular and fill up fast, so make sure you book yours soon!
Outdoor Movies at The Rotunda
The Rotunda is an iconic Baltimore landmark and it's less than ten minutes away from the Fitz! To celebrate the summer, The Rotunda will host a series of free outdoor movies for a fun, inexpensive way to spend a Friday night. Movies will be screened every other Friday until October 8, with upcoming movies including Toy Story on July 23, and Remember the Titans on August 6.
Sandlot Baltimore's Outdoor Bar with Games
Hang out at "Baltimore's beach" at the Sandlot, which is only about ten minutes away from The Fitz! The Sandlot is one of Baltimore's trendiest summer spots and there is plenty to do there, including an outdoor bar and restaurant with summer activities. Enjoy a drink or two and have some fun playing games, including volleyball and bocce!
Rash Field Beach Volleyball
Rash Field is less than ten minutes away and is Baltimore's hot spot for beach volleyball! Rash Field's Baltimore Beach Volleyball program runs until October and offers many different leagues and tournaments for you to join. You can either join a league on your own or grab a group of friends to create a team with.
Happy Summer
We hope each and every one of our residents here at The Fitzgerald has a great summer, and hope to see you all by the pool on Thursday! If you can make it, be sure to tag us in your photos, @LiveFitzgerald.