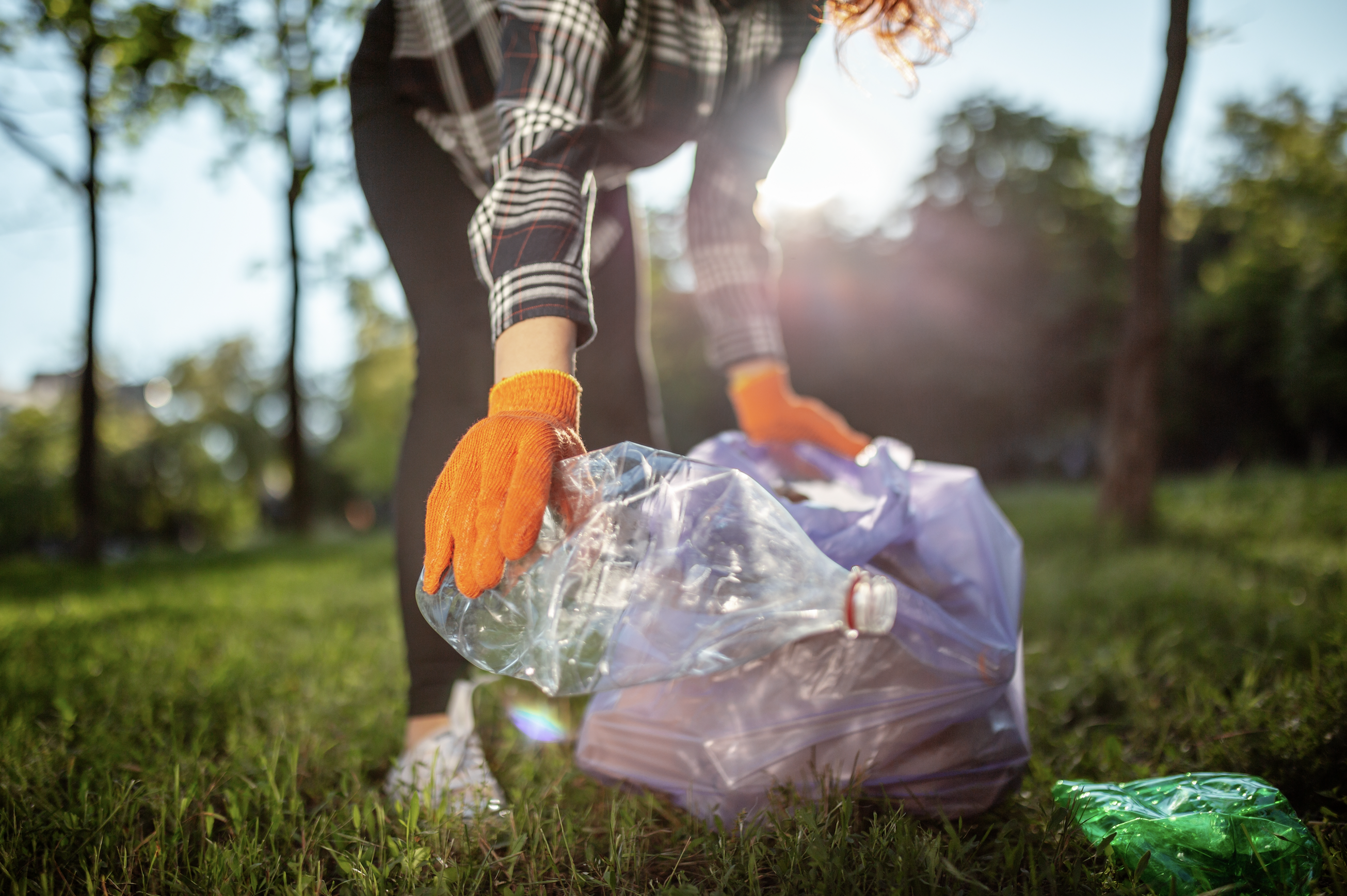 It's important to protect Earth every day, but Earth Day is a day to celebrate our planet and strive to live a more green life! Earth Day was founded in 1970 with the purpose of educating the public about environmental issues, and has been celebrated every year since on April 22!
Even from your apartment, there are plenty of simple ways to become greener at home! Some quick lifestyle changes that could benefit the environment include creating a homemade compost bin, using reusable bags and a reusable water bottle, being careful about turning lights off when not in the room, walking instead of driving when possible, and unplugging appliances when they are not in use.
There are a bunch of local events coming up where you can help to make Baltimore, Maryland and our Earth more green! Here are some of the nearby Earth Day events happening within the next few weeks.
Take a self-guided hike and learn more about the planet at the Oregon Ridge Nature Center this Saturday, April 17. Sign up for a one-hour time slot between 11:00am and 3:00pm and enjoy a fun and educational afternoon; there will even be prizes given out at the end!
The Patuxent River is one of Maryland's most beautiful natural landmarks, and on Earth Day you can celebrate the day on the river by taking a kayak tour! From 2-4pm, take a guided tour of the river and learn about the natural history of the area.
The South Baltimore Neighborhood Association is hosting their first annual Beautify South Baltimore event on Saturday, April 24 from 9:00am to 1:00pm. You can choose your own block to clean, which means you don't even have to leave the area of the Fitz!
Visit the famous Benson-Hammond House in South Baltimore for Tour the House Day! Tour the House Day is an Earth Day celebration where you can learn about the history of farming in the community, one of the most important industries related to the environment. The tours will take place Saturday, April 24 from 11:00am until 3:00pm.
Howard County Conservancy: Make a Difference This Earth Day
The Howard County Conservancy is holding their annual day of service on Saturday, April 24 from 10am-3pm. Help "Make a Difference This Earth Day" by removing invasive plant species and releasing tadpoles into the stream! Social distancing measures will be followed throughout the event.
Trees are crucial in helping the environment, so planting more trees is one of the best ways to celebrate Earth Day! On Saturday, April 24, the Gunpowder Valley Conservancy will be hosting a tree planting event from 10:00am-1:00pm at the Loch Raven Reservoir. The event will involve planting native trees, which will improve drinking water quality and expand the native hardwood forest area.
Get in a workout while helping to clean up Baltimore by taking Kate Cook's Hands on HIIT class! The free 30 minute workout will be held Sunday, April 25 at Canton Waterfront Park. Don't forget to bring your mat, mask, water, and towel!
The Benjamin Banneker Historical Park and Museum in Catonsville is hosting their Earth Day Volunteer Day on Saturday, May 15 from 1-3pm. Stop by and help out by preparing garden beds, planting trees, and removing invasive plant species! The event will be socially distanced in adherence to COVID-19 guidelines.
Every Day Should be Earth Day Clean Up
The first annual Every Day Should be Earth Day Clean Up will be held May 16-May 17 at Druid Hill Park, which is less than 10 minutes away from the Fitz. All equipment including gloves, bags, and trash pickers will be provided, and there will food and drinks available as a reward for helping clean the park!
Happy Earth Day
The Fitzgerald wishes each and every one of your residents a Happy Earth Day and encourages everyone to be more conscious of their daily decisions and their impact to the environment. If you attend any of the above Earth Day events, be sure to tag us in your photos, @LiveFitzgerald.