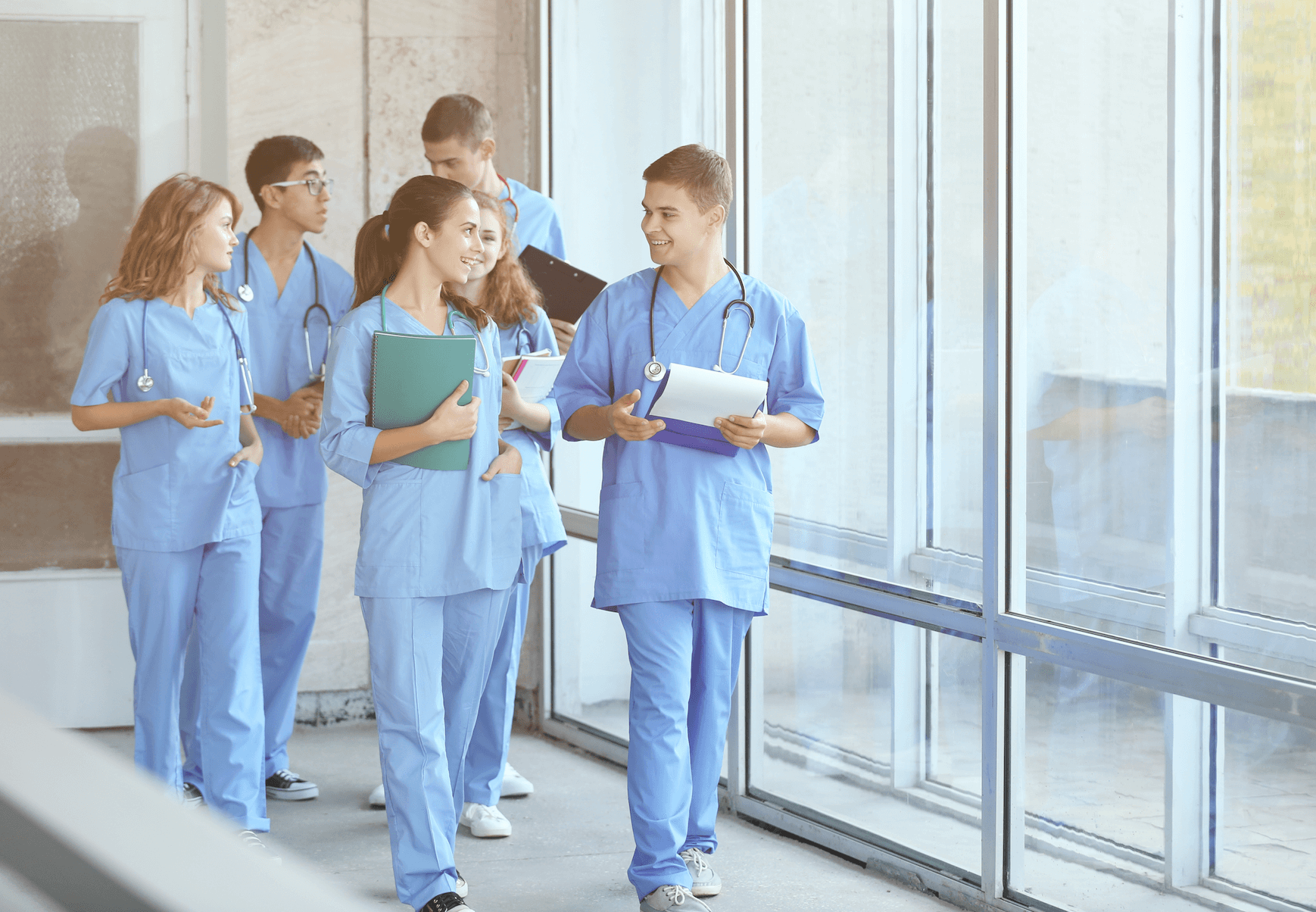 One of the most important days in a future doctor's life is coming up—Match Day! Match Day is on Friday, March 19 this year and is always the third Friday in March. On this day, soon-to-be med school graduates across the country will all find out where they will spend their next year as resident physicians. Matching is a year-long process done through a computer algorithm, where students and programs make profiles and rank each other in hopes of finding their perfect match.
Be More in Baltimore
Those who get matched at one of the many great hospitals in the Baltimore area have been matched to the perfect city! Baltimore's central location offers easy travel to other cities including New York City, Philadelphia, and Washington D.C., and is much more affordable than many other cities. Baltimore is also known for its arts scene, restaurant scene, and of course crabs, as well as for having professional football and baseball teams, the Ravens and the Orioles.
Find Your Home at The Fitzgerald
If you matched with Baltimore, then you should also match with The Fitzgerald. Our luxurious property features spacious apartment homes with gourmet kitchens, stainless steel appliances, and a full-size washer and dryer.
Our building has a yoga studio, fitness center, pool, grilling stations, bar, and more unbelievable amenities. We're also a pet-friendly property, so your furry friends can enjoy their move to Baltimore, too!
Fitzgerald's Proximity to Baltimore Hospitals
There are so many incredible hospitals near The Fitzgerald, making it the perfect place to live during your residency! Here is a list of the hospitals in the area. You can see just how close they are—all of these are within twenty minutes of The Fitzgerald.
Mercy Medical Center: 8 minutes away
MedStar Union Memorial: 9 minutes away
LifeBridge Health at Sinai Hospital: 9 minutes away
University of Maryland Medical System: 10 minutes away
Johns Hopkins Medicine: 12 minutes away
MedStar Good Samaritan: 15 minutes away
UMMS St. Joseph: 17 minutes away
Greater Baltimore Medical Center-Towson: 20 minutes away
Congratulations
Congratulations on your recent match! We know you'll love life in Baltimore and life at The Fitzgerald. Take a virtual tour today, or contact us for more information.